TENZ ELECTROMECHANICAL CO.LTD (TENZ) is a professional and innovative manufacturer of cosmetics production machinery. TENZ was founded in 2004, and with more than 10 years development, we have always insisted on meeting our customers' product needs as our mission. And after 10 years of hard work and accumulated experience, we can provide you with high-quality make-up equipment.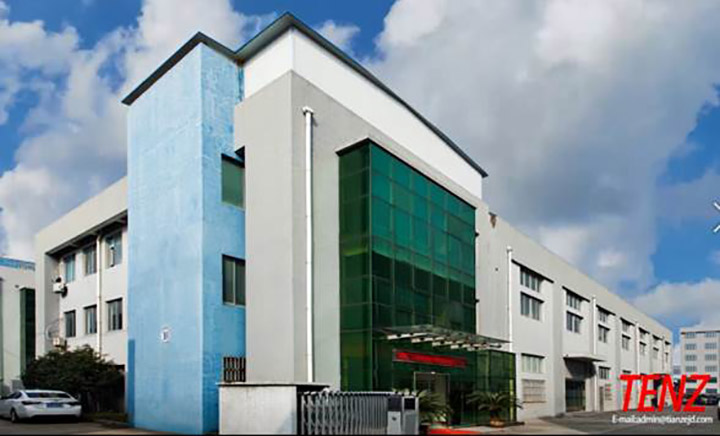 Now the machines designed and produced by TENZ involves: lipstick, lip balm filling automatic production line. Lip gloss, mascara automatic filling production line; lip gloss, mascara filling semi-automatic series; powder: mixed powder, baking powder, pressed powder, filling powder series; labeling series: powder box bottom labeling, lipstick bottom label and side labeling, ampoule bottle labeling, etc.
TENZ has always adhered to the ten-character concept of "innovation, quality, service, dedication and gratitude", and has won the favor and approval of our customers with professional R&D、Design、Sales Team、Integrity and Service.
And now, TENZ new factory located in Nanxun District, Huzhou City, Zhejiang Province is under construction and is expected to be officially put into use by the end of 2020. By then, the scale of the modernized new plant will be 20 times the existing scale, and the production capacity will also be 10 times the current capacity.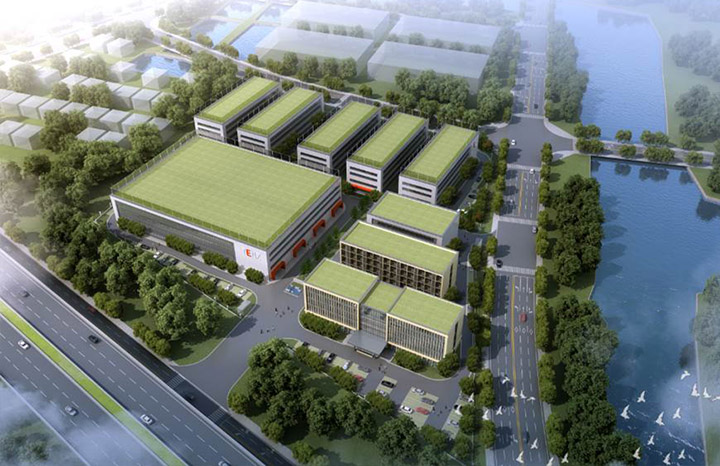 (Aerial View of TENZ New Factory)